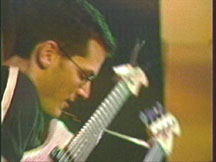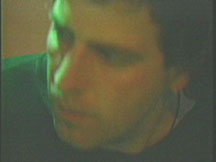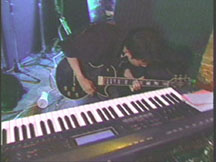 What's New with JOB?
Our farewell show is coming up! Before Mark moves to Boston to join his fiancee, we'll be playing one more show at the Tip Top Inn in San Francisco with very very special guests Mono Pause. The show is on Wednesday, February 2nd (Groundhog's Day!), at 9 pm. The Tip Top Inn is at 3001 Mission Street, on the southeast corner of Mission at 26th St. For a map to the Tip Top, click here.
But that's not to say that it's over! We're still in the process of recording our second CD, North, the long-awaited follow-up to our critically aclaimed debut disc Party at Ilan's. We'll be working hard from both coasts for the next few months to finish the recording, mixing, and editing for this one. And hardcore Job fans can rest assured that this next CD will sound completely different from all past releases.
---
---
Last modified in January, 2000.